Workshops
Igniting imaginations everywhere!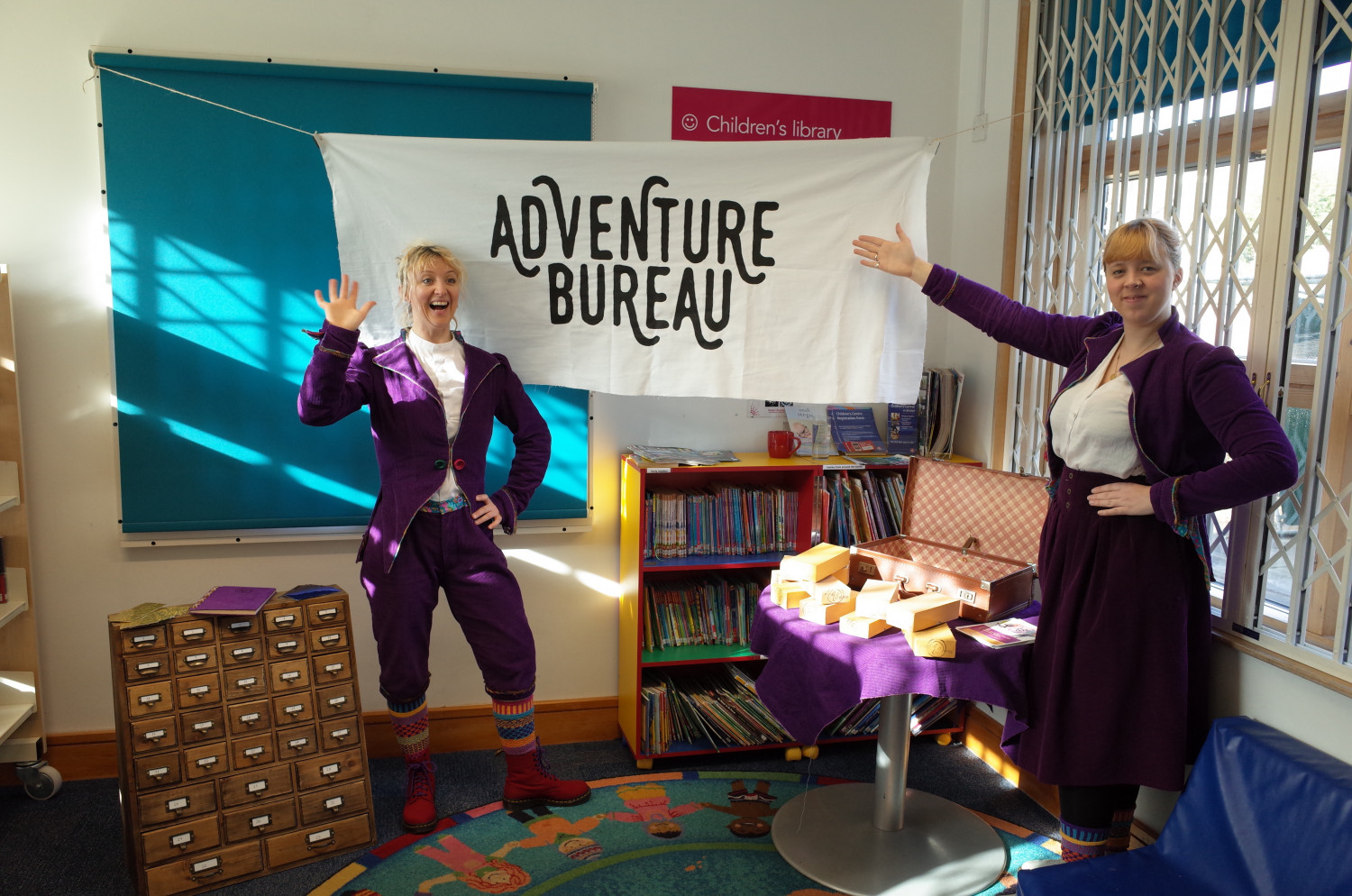 Pop-up Bureau
What is it?
This is a wooden case of drawers full of ideas in each pocket. The pop-up bureau is taken to different places for people to come and explore, delve into, and create their own adventures from the curious objects within. There are always at least 2 members of the bureau on hand to guide new adventure creators in their quest to form stories. The process is to gather several items from the chest of drawers, use them to spark ideas for components of a story, then create a totally new adventure using these components. The story is either written, drawn or spoken and then filed away at Adventure Bureau HQ.
We have previously taken the Pop-Up Bureau to: St George's Library, Fishponds Library, Creative Workspace, Wyldwood Arts outreach, Art of Libraries event, Fuel event (Gloucester).
If you'd like to book a Pop-up Bureau workshop, please contact us HERE!
Gallery...