About
The Adventure Bureau has a special mission: to bring stories and fun to Everyone!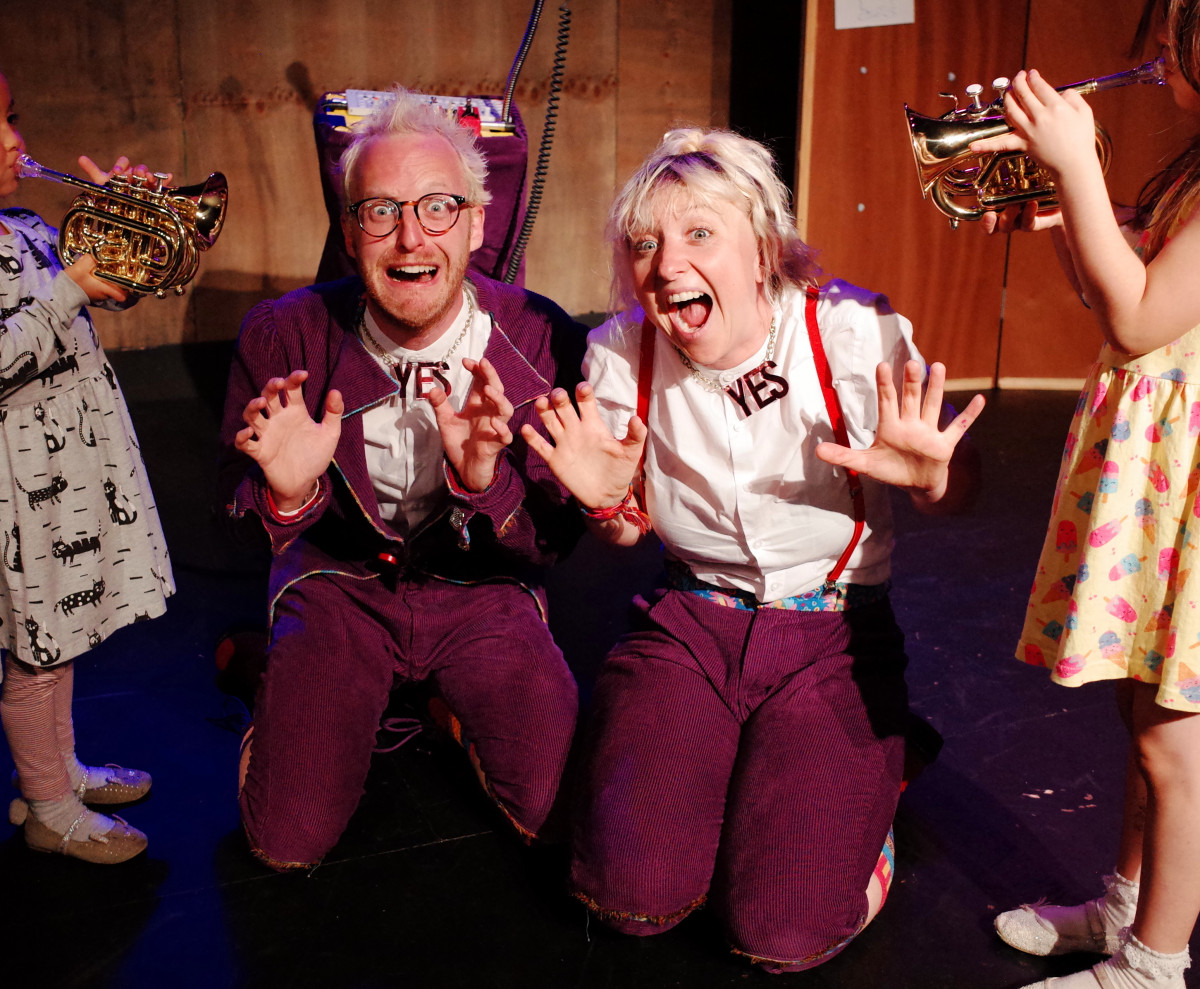 The Adventure Bureau is an ancient organisation whose job it is to create all the adventures EVER! Our magical offices are filled with drawers, wall to wall and floor to ceiling. These drawers are bursting with ideas which take the form of smells, sounds, objects, pictures and words. We use these ideas to create all kinds of stories!
However, these ideas alone are not enough! So we embark on regular quests to collect more ideas from the greatest minds out there....YOURS! We even enlist the owners of these wondrous minds as Deputy Adventure Bureau Officers to help create the stories too!
We believe...
Stories have the power to heal, grow and inspire.
Everyone should have equal opportunity to engage with play and creativity.
Everyone has a story inside them waiting to be born.
Contact...
Meet the team...
Katie Storer
Katie is a performer, writer, facilitator, and director. She performs regularly as a clown, fool and storyteller. Her stories take the audience on bizarre and magical journeys using ludicrous physicality and rambunctious characters to end up in places that no-one would ever have expected! When she's not spinning ridiculous yarns, she is found in the rehearsal room with young people leading workshops and creating shows for companies such as the Bristol Old Vic and Travelling Light Theatre Company.
Simon Panrucker
Simon is a composer, musician, performer, and filmmaker. He has worked writing music and songs for Cartoon Network's hit show Clarence, The Fungies, and other shorts produced by Cartoon Network, Nickelodeon, and Titmouse Inc. In his personal work, he performs high-octane comedy shows fusing original music, improvisation, physical theatre and tongue in cheek fun for everyone. Simon has previously been commissioned to write music for BBC Radio's Word of Mouth and Channel 4's Mashed.
We also collaborate with:
Adam Blake
Stephanie Kempson